Stay safe while shopping this festive season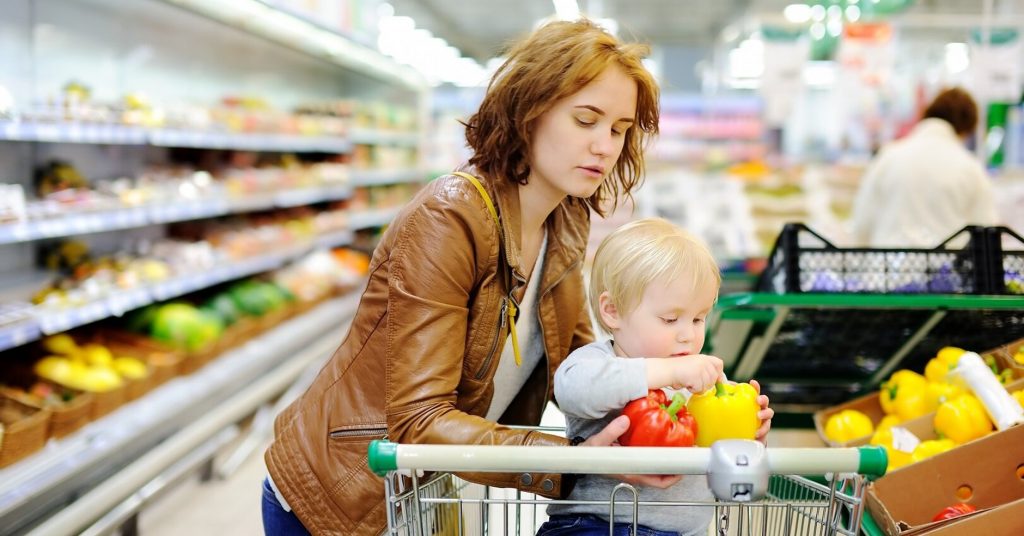 Mall robberies are on the rise in South Africa, and with the festive season approaching, shoppers will need to be more vigilant than ever to protect themselves and their belongings.
Zandra Mare, Director: Business Development of EBS Security in Centurion, says: "Just as bikers remind drivers to 'think bike', my advice to shoppers is to 'think security' from the moment you arrive at the mall to park, to the moment you leave.
"It's very easy to become distracted while shopping – especially during the Christmas rush.  Don't leave your handbag where it can be easily snatched while you eat; don't become so focused on your phone to the detriment of your surroundings.
"You need to remain vigilant at all times and should always be on the lookout for any suspicious activities and be aware of the people around you."
 Mare offers the following tips: 
 In the mall
Be extra- vigilant when you have a toddler in a trolley.  Ensure your children are kept close to you at all times. Do not let children wander off while you are shopping.
Do not shop with large amounts of cash or valuables.
Avoid putting your wallet or cell phone in your back pocket.
Keep your handbag safely tucked under your arm, preferably with a strap.
Use your debit or credit card(s) whenever possible.
Take care when going to the bathroom; this is an easy place for robbers to strike.
If you see something, say something! Approach store management if you see suspicious behaviour.
In the parking lot
Never park in dark or isolated areas.
Take a note (mental or otherwise) of where you parked your vehicle.
Leave your valuables in your boot.
Have your keys at the ready when returning to your vehicle.
When returning at night, avoid the shadows and walk in the lit areas.
If you feel unsafe or uncertain about your safety, ask security personnel to accompany you to your vehicle.